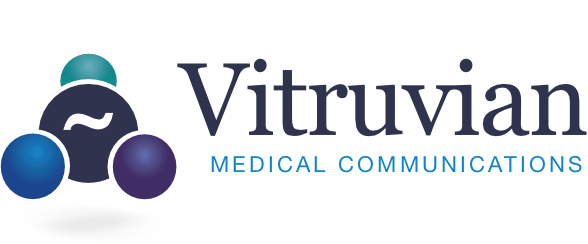 Medical Translation, Medical Writing, and Medical Copywriting in English, Spanish, and Catalan
WIELDING WORDS WITH SURGICAL PRECISION
Are you looking for an efficient medical communication professional in English, Spanish, and Catalan, for both technical texts and those directed at general audiences?
Maybe you need us to translate a clinical trial protocol, write a patient leaflet, or craft some copy whose message reaches your prospects and generates leads.
If you are looking for medical translation, medical writing, and medical copywriting services, you've come to the right place.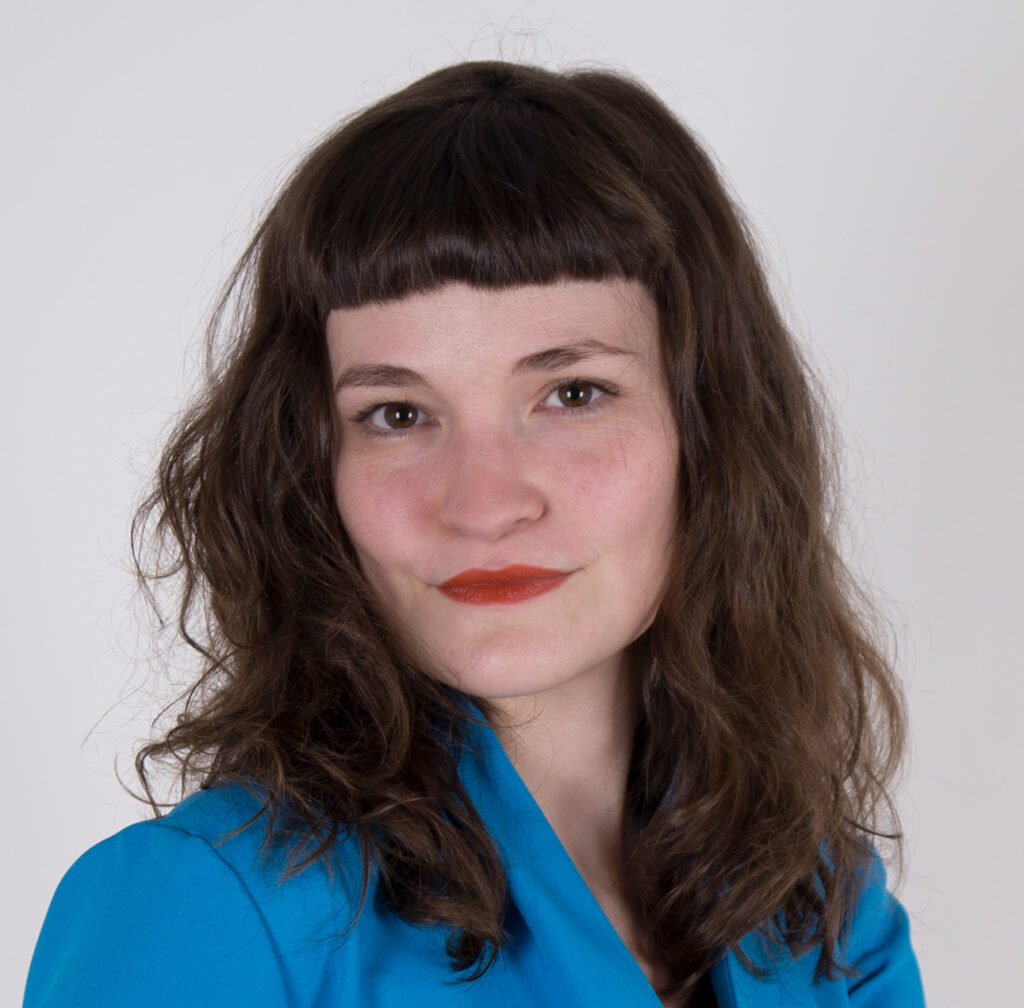 Mónica Caldeiro
CEO of Vitruvian Medical Communications
EN > ES translator and medical copywriter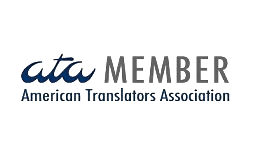 HOW CAN WE HELP YOU?
At Vitruvian Medical Communications, we help pharma companies, contract research organizations (CROs), medical start-ups, consultancy firms, and agencies to reach their goals with linguistic solutions within the field of clinical research.
As you'll surely know, quality is essential when it comes to texts where one mistake can have terrible repercussions.
Do you have a project in mind and need some help? We'll handle it from start to finish, finding the perfect solutions just for you
We know that medical translation, medical writing, and medical copywriting are a big responsibility. These are texts that can have a significant impact on people's lives, so they need to be treated with the utmost care.
At Vitruvian Medical Communications, we guarantee flawless work, that expresses medical knowledge in your audience's language, both in texts directed to the general public as well as to professionals.

MEDICAL TRANSLATION AND LOCALIZATION
EN <> ES, CA
As translators, we are clinical research specialists.
We mainly translate clinical trial protocols and related documents.
We also work with other types of medical texts, so tell us about your project and we'll find the best solution to bring it to fruition.

MEDICAL WRITING AND HEALTH WRITING
We write medical texts both for lay audiences and health professionals in English, Spanish, and Catalan.
These include:
Health news
Health features
Patient materials
Blogs
Websites for health professionals
Scientific papers

MEDICAL COPYWRITING
We write copy based on research and scientific evidence.
Furthermore, medical copywriting must adhere to local laws and regulations.
It is not something you can leave in the hands of a general copywriter.
Avoid unpleasant surprises and generate leads with copy that attracts readers without sacrificing scientific knowledge.
Opinions and Recommendations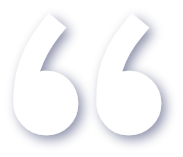 As both a professional translator and teacher of translation, Mónica Caldeiro is hard to describe: on the one hand, I could talk about how promising she is (based on her young age and her immense potential), but on the other hand, it's impossible to forget her professionalism, her knowledge of the profession (especially in her specialist areas) and her wonderfully broad experience across several fields in translation. I wouldn't hesitate to count on her to take care of the most difficult and delicate translations.
Pablo Mugüerza
Mónica is precise, efficient and an impeccable professional. She actively listens and takes client needs into consideration, adapting herself to those needs to return a meticulously crafted translation on time. We are beyond pleased to work with her and wholeheartedly recommend her.
Victoria Pazmiño
Editora
Yekibud Editores
Book a call with us and let's discuss your project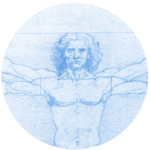 Mónica Caldeiro
CEO of Vitruvian Medical Communications
EN > ES translator, medical writer and copywriter  
mcaldeiro@vitruvianmedcomms.com