Vitruvian Medical Communications
Portfolio
All of our medical writing and copywriting services are offered in Spanish, English and Catalan.
Within the area of medical writing, we write health news, health features, patient materials and content for health blogs.
Our copywriting services include creating copy for websites, blogs, advertisements and social media posts.
Opinions and Recommendations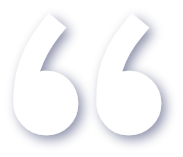 As both a professional translator and teacher of translation, Mónica Caldeiro is hard to describe: on the one hand, I could talk about how promising she is (based on her young age and her immense potential), but on the other hand, it's impossible to forget her professionalism, her knowledge of the profession (especially in her specialist areas) and her wonderfully broad experience across several fields in translation. I wouldn't hesitate to count on her to take care of the most difficult and delicate translations.
Pablo Mugüerza
Mónica is precise, efficient and an impeccable professional. She actively listens and takes client needs into consideration, adapting herself to those needs to return a meticulously crafted translation on time. We are beyond pleased to work with her and wholeheartedly recommend her.
Victoria Pazmiño
Editora
Yekibud Editores
Book a call with us and let's discuss your project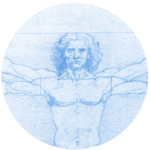 Mónica Caldeiro
CEO of Vitruvian Medical Communications
EN > ES translator, medical writer and copywriter  
mcaldeiro@vitruvianmedcomms.com